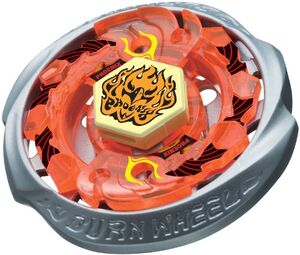 Beyblade the F-Dynasty is a Fanfiction reading and manga series.
Has no relation to the F-Dynasty Spain's team.
The reading series is under fanfiction.net .
It is (probably) based a year after G-Revoulution and also introduces Metal Fusion Characters along with the author's own characters.
The story follows Matt Musngi of the Philipines' team with his bit-beast Kid Draciel whom he obtained from a mysterious man who may be Kai Hiwatari.
It also features Kenta as a main character.
The other Protagonists made by the creator of the series are :
Juan de la Cruz = is Matt's bestfriend owns a Storm Leone 100HF his family probably has quite a bit of money since not a lot of people own car's in the Philippines
Chester Ian Le Grande = a half Filipino half Canadian with a house in the Philippines owns a custom bey called Clay Sagittario100HF.
Aki = she has only a brief appearance in episode 1 though in episode 2 the creator states in the summary that he may make Aki a main character.
Read the story here http://www.fanfiction.net/u/2346426/Da_Maztah_of_Spartah